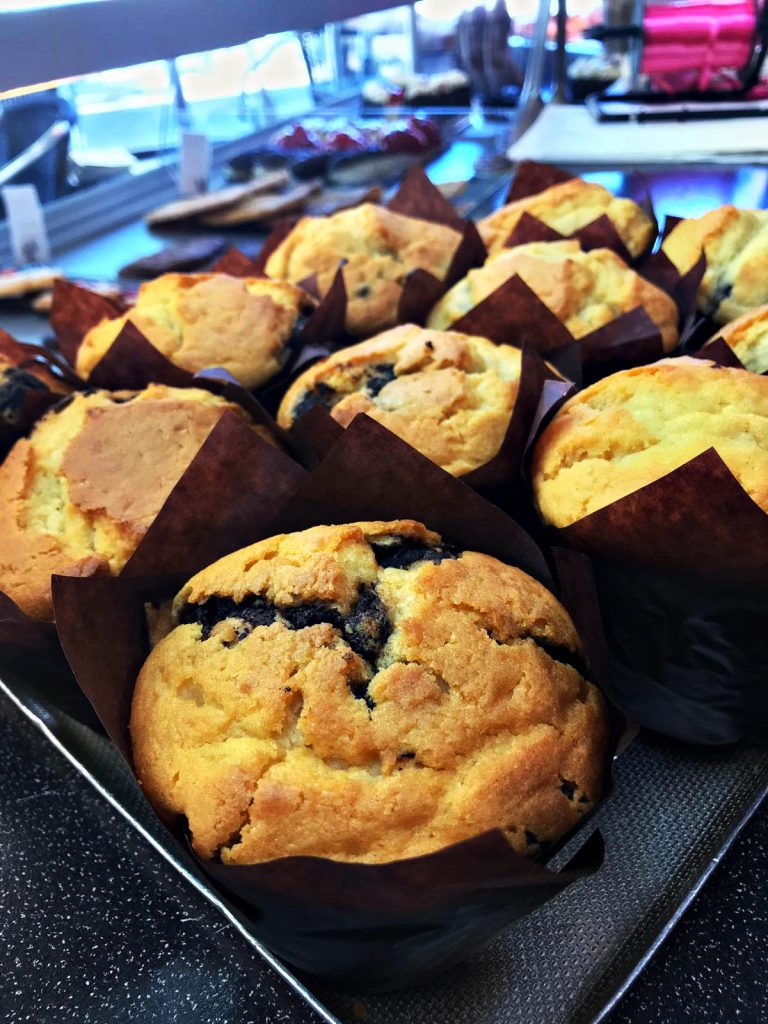 familly tradition
our story
Welcome to our family run bakery, cafe in Hampstead Garden Suburb, craft baking on the premises since 1952.
Contact
18 The Market Place Falloden Way
Hampstead Garden Suburb
London NW11 6JJ
E-mail: info@sherrardsbakery.co.uk
Phone: 02084552111
hand made
miniature
biscuits & pastries and sandwiches made to order
irresistible
Tasty Quick bites
you said about us
testimonials
Great friendly service. Lovely coffee and food.
Good bakery with sandwiches, drinks, pastries and cakes and other bakery products on sale. Able to eat in or take away. Some very good miniature cakes you can buy or pick n mix. Well worth a visit to have a try.
Small but happy family owned bakery. Some days Mr. & Mrs Sherrads work behind the counter themselves and bring lots of joy to local customers. Always fresh pastries and tasty soups. Some days there are selection of Croissants from butter or margarine! Girls serving customers, in this bakery are always blissful!
Very polite and accommodating. A welcome refreshment stop whilst walking the Capital Ring.